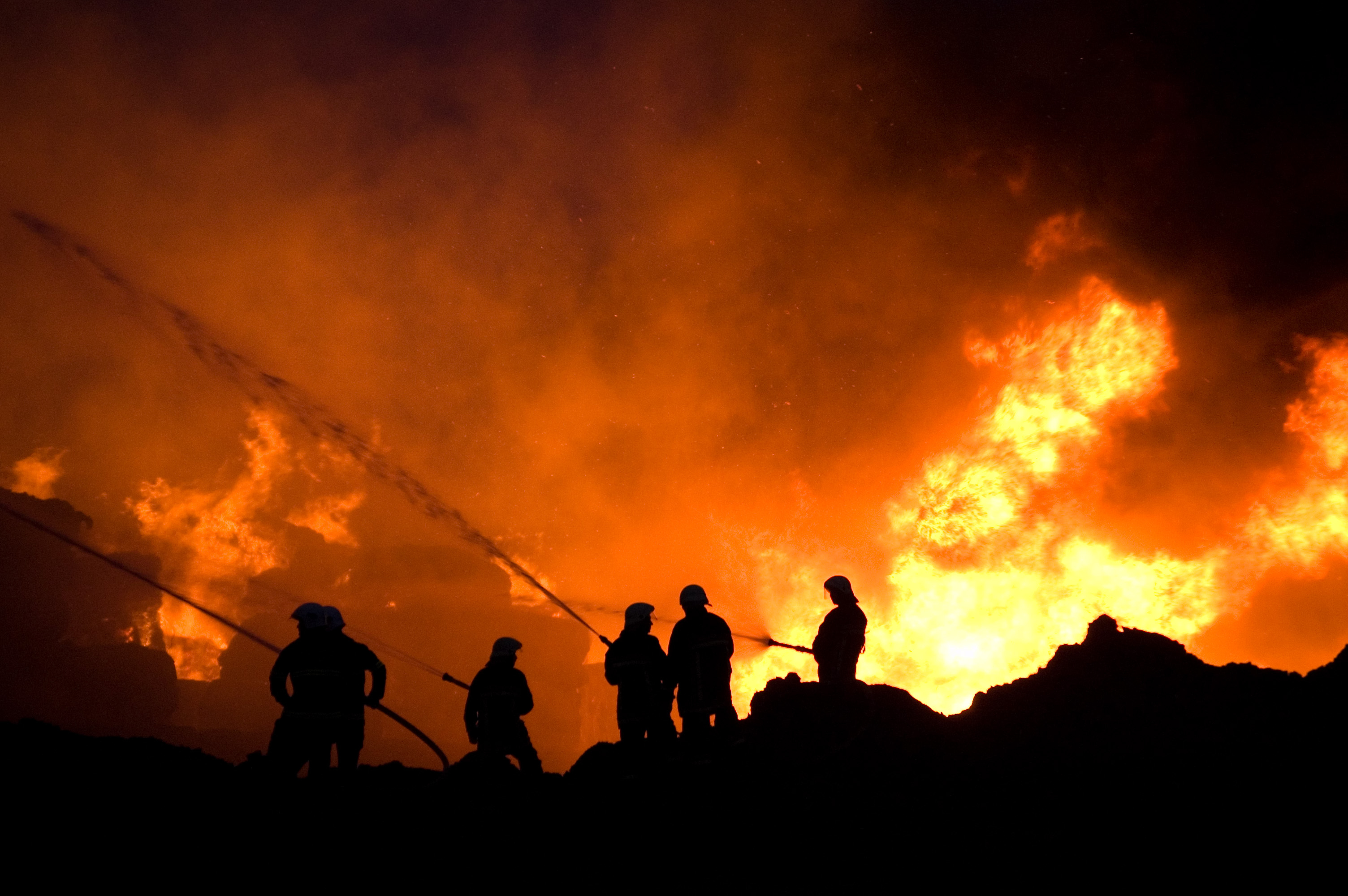 Thermal Hazards
Electric Arc Flash Protection
PROBAN® is The Proven Choice of Arc Rated Clothing
Arc-flash and arc-blast can lead to severe burn injuries.
In an arc-flash environment air temperatures can reach up to 20,000°C, and toxic vapors can be released and cause skin burns and respiratory damage. Arc-blast, on the other hand, can cause high pressure and extreme sound concussion (up to 165 decibels), propelling materials and molten metals away from the arcing fault location at speeds of over 1,000km/hr.
When the risks are severe and damage can be intense, it is important to select trusted and established brands. PROBAN® is the proven choice of arc-rated clothing available to deal with specialized protection for such incidents. From switch gears to electric arc protection, our core channel partners provide reliable solutions that protect people dealing with electricity throughout their working day.
The most critical part in selecting the right protective clothing starts at an effective job hazard analysis. PROBAN® arc-rated and flame resistant protective clothing can deliver 7cal/cm2 from ultra-lightweight everyday solutions to more than 40cal/cm2 encompassing all risk scenarios when dealing with electricity in industrial manufacturing, power stations, substations and transmission lines.
Regardless of the exposure scenario, our promise across the PROBAN® protective clothing line is to deliver unquestionable performance matched to any job hazard analysis.